PLASTICS TRANSFORMATION
Plàstics Torner. since 1975

We are a family business specialized in the manufacture of plastics and their transformation for food, packaging for the hotel industry, for the chemical and pharmaceutical sectors.
We give the best service without losing production capacity while maintaining our QUALITY levels. We currently manufacture all kinds of precision extruded tubes and develop applications for their latest generation materials, such as pigments and compostable materials, among others, with leading multinational firms such as MERK or BASF.
Caring for the environment
Aware of the importance of the environmental impact of single-use items, we have adapted our manufacturing lines to manufacture BIODEGRADABLE products. and COMPOSTABLE in accordance with current EU13432 regulations. This step has led us to multiply our exports and to be present in almost all EU countries.
More Information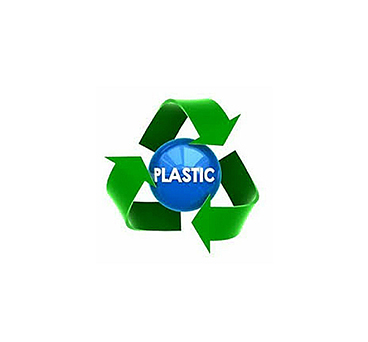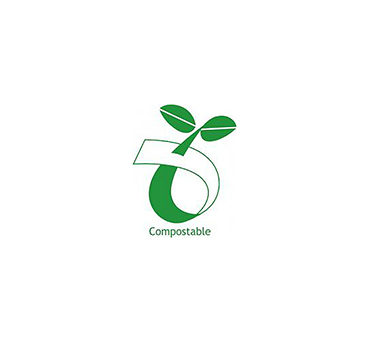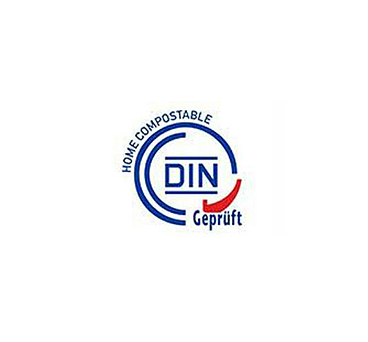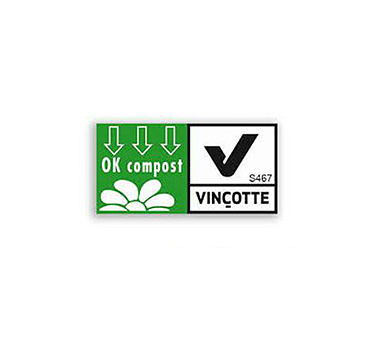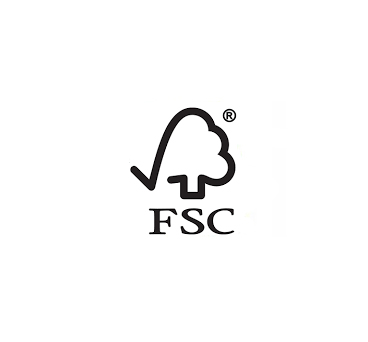 Suscribe to our Newsletter